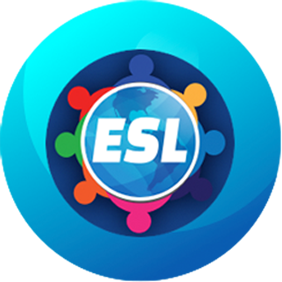 We incorporate the English as a Second Language (ESL) methodology in our classes to achieve better results. Our classes range from English, French, Mandarin Chinese to Robotics, Programming and Design. We design our programs for the student's needs in the schools in which it offers its services.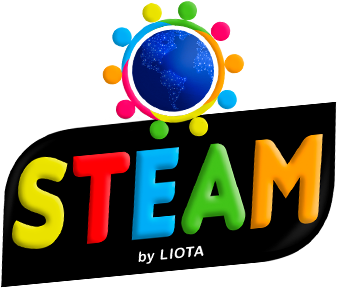 We teach Science, Technology, Engineering, Arts and Mathematics (STEAM) in a different way. Our STEAM program aims to transmit this knowledge through experiments and games.
Because science is not boring!
[ultimate_carousel]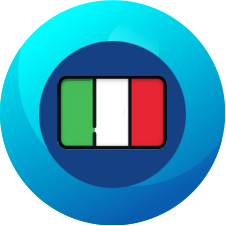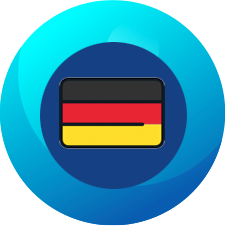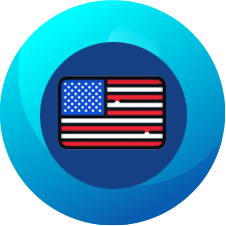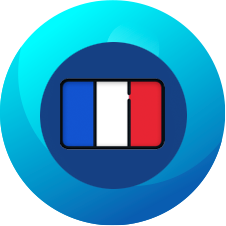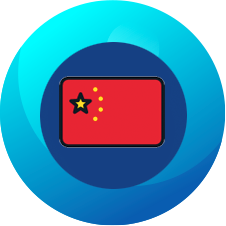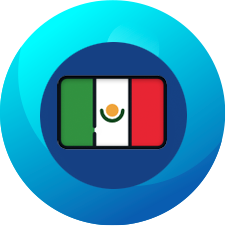 [/ultimate_carousel]
Calle 22 #321 X 22 Y 25, Colonia Montebello,  97113 Mérida, México
Liotamerida2020@gmail.com

School hours: Monday to Friday 8 am to 2:30 pm
Office hours: Monday to Saturday 8 am to 6 pm
Más información

 © XailStudio 2020-2021 All rights reserved