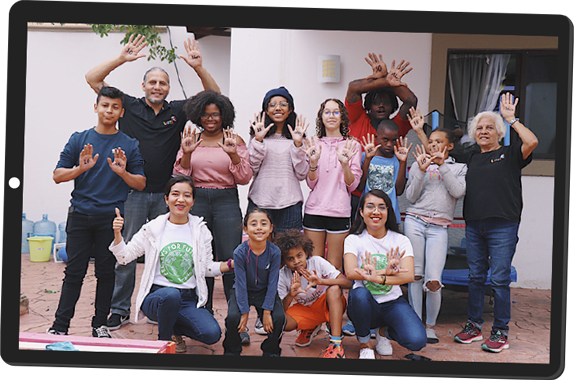 We are a family of teachers
who teach people of all ages the necessary skills to
succeed in the world, such as: speakingmore than one
language and knowledge of technology.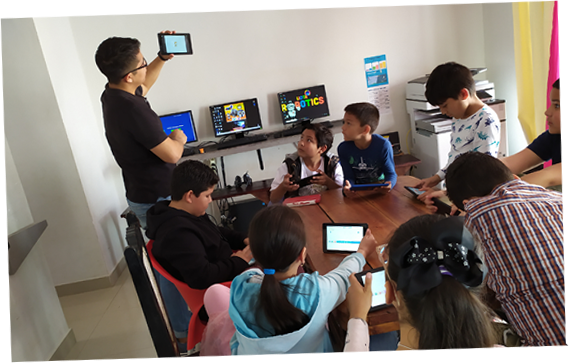 LANGUAGE INSTITUTE OF THE AMERICAS designs its personalized programs for the student's needs in the schools in which it offers its services.
Happy Clients!
As the art teacher at LIOTA I am grateful to work with the best group of kids and parents in the world. I love the diversity, creativity and intelligence of my students. They each have a unique personality that makes every class a joy to teach. I believe in the vision of LIOTA to bring unity to the world by raising multi-lingual, independent, and innovative individuals.
– Teacher Vanessa.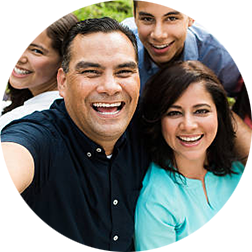 Both our kids benefit and very much enjoy their private Spanish classes after school at LIOTA. Their teachers are knowledgeable and engaging. They adapt easily and are flexible to suggestions. The teachers seem to have a unique and effective way in connecting with their students. We are grateful for the relationship we've built with LIOTA and look forward to see what the future has in store.
– the Contreras family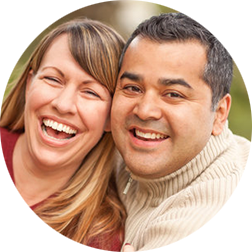 We have enrolled our son in LIOTA classes for a little over 4 years now, and our son love classes. If you ask him how many languages he speaks he will tell you 5 and jump right into giving numbers and words and everything he knows in each. This is the true "Love Of Learning", as he now tells us he wants to speak 10 plus languages to help people all over the world. Thank you!! – The Davis family
Being a mom of a Student from LIOTA for over 3 years. I would say I am Happy with all the knowledge my son is acquiring since He is immersed in the languages, He takes French and Chinese lessons and forms his own words, He says his favorite classes are cooking and robotics. He enjoys coding classes because they are so dynamic and they use technology. – Tracey Ivonne
Suscribe!
Error: Contact form not found.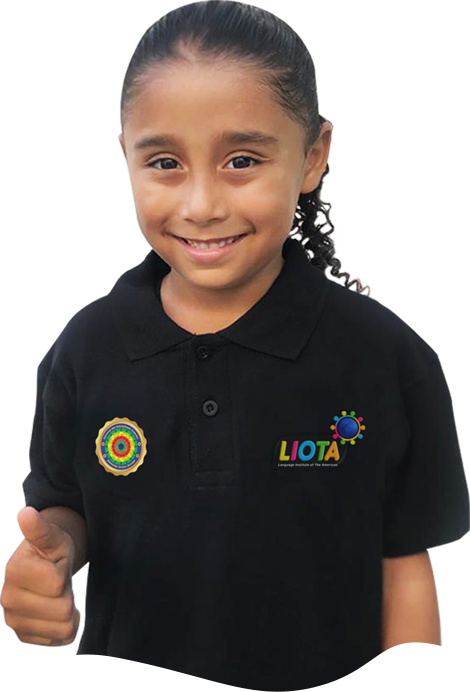 Calle 22 #321 X 22 Y 25, Colonia Montebello,  97113 Mérida, México
Liotamerida2020@gmail.com

School hours: Monday to Friday 8 am to 2:30 pm
Office hours: Monday to Saturday 8 am to 6 pm
Más información

 © XailStudio 2020-2021 All rights reserved