WELCOME TO LANGUAGE INSTITUTE OF THE AMERICAS (LIOTA)
Before we get ahead of ourselves, we want to welcome you to LIOTA.
We appreciate you taking the time today to visit our web site. Our goal is to give you an introduction to who we are. as well as allow you to conveniently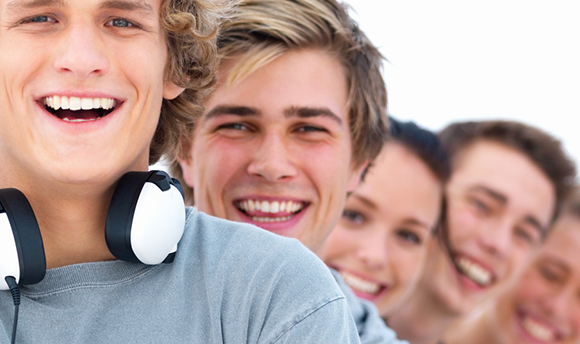 LIOTA is a One-of-a-Kind School and we service the educational needs of students from around the world.